WHO WE ARE
Nanjing HONGBAOLI Group
Is one of the main Isopropanolamine (IPA), Polyether polyol, and Propylene oxide suppliers in the world.
We are in cooperation with many customers,including national companies and international companies from over 50 countries and areas in the world.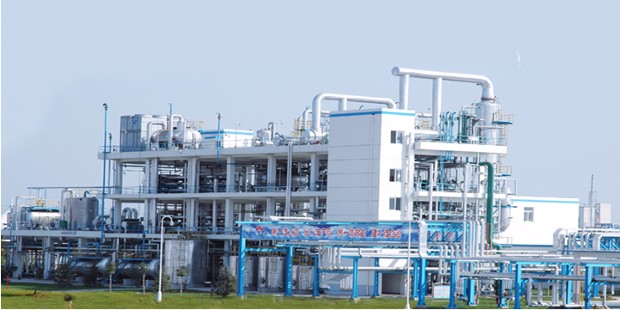 RELIABLE
We have a huge production capacity of isopropanolamines, more than 5000Mt storage capacity for raw materials, more than 5000Mt storage apacity for finished products.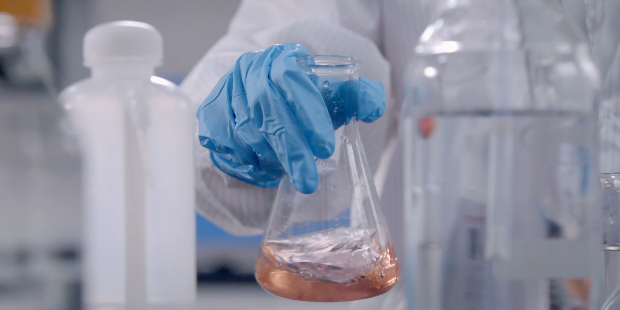 QUALITY
We use advanced continuous production technology which was invent by HBL. Our products are with stable quality and high purity.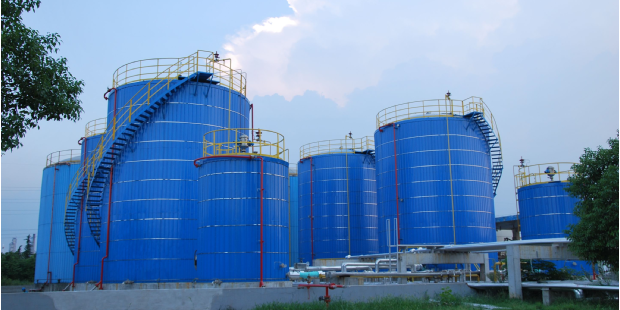 FAST
We load the packages in our factory site, to avoid rough handling. We can effect the shipments within 7-21 days.

4

Production Bases
1200

Existing employees and technicians
40

Annual production capacity of about 400,000tons
50

Countries we serve
100

100% Product Focused
"The world in green becomes more beautiful."
Contact us to see how we can fulfill your needs and provide solutions.
CONTACT US
Name:

Jillian Zhu
Tel:

86-25-58390057
Address:

Room 603,Building 4,No.158,Lushan Road,Jianye District,Nanjing,210019,China
Holidays Notice

April 21,2020

Nanjing Hongbaoli is one of the main manufacturers of Isopropanolamine and Polyether Polyol in the world. We hope all of our customers and friends stay safe and healthy. We will overcome the panic of Covid-19 soon together.

HBL will attend 2019 Vietnam Chem

July 3,2019

Hongbaoli group is the biggest manufacturer and supplier of Isopropanolamines in the world. The products include Monoisopropanolamine, Diisopropanolamine, Triisopropanolamine and Diethanolisopropanolamine.