Cosplay of Counter Strike
On Jan. 24th, all the employees from Nanjing HBL International Co., Ltd., some employees from Nanjing HBL Alkyol Amines Co., Ltd. and Nanjing HBL Polyurethane Co. Ltd. went to Zhongshan Mountain Nantional Park for Cosplay of Counter Strike. They were totally 70 people and divided into two Groups ---- Blue Group and Green Group.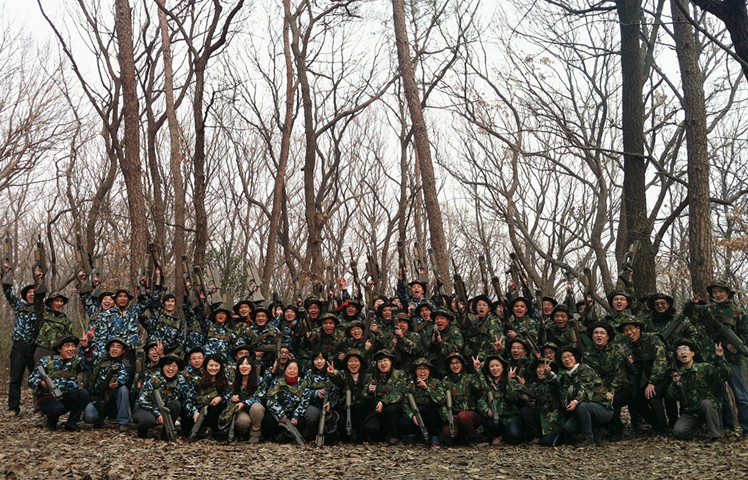 The Green Group won two games and Blue Group won one game in the Simulation Games. In the formal match, the two groups drew, while the leader Mr. Rui from Blue Group won in the front fire.