We are a professional Rigid system Polyol (Polyether Polyol) manufacturer and supplier in China. Here you can find high-quality products in a competitive price. Also we supply OEM service of products for you.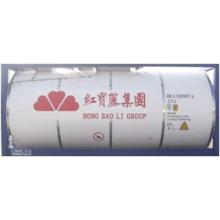 Model: Rigid System Polyol
Min. Order: 1 piece
We have more than 200 formulations designed for our customers.

Address:

Room 603,Building 4,No.158,Lushan Road,Jianye District,Nanjing,210019,China