Hongbaoli
Help
Albania
Small Customer Growth Plan, We are a professional
MIPA
Chinese manufacturer and supplier, for
MIPA
OEM & ODM wholesale prices and more details of cooperation, please contact us immediately and follow us Facebook.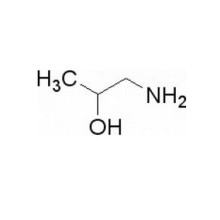 Model: 99%
Min. Order: 10 metric ton
Chemical Name: 1-Amino-2-Propanol
CAS No.: 78-96-6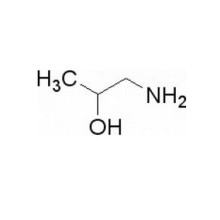 Model: Electronic Grade
Min. Order: 1 metric ton
High purity,Stable supply, low odor, environmently friendly products and good solubilizers of oil and fat.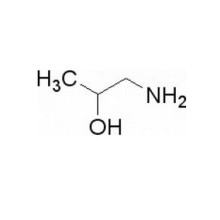 Model: Pharmaceutical grade
Min. Order: 1 piece
Monoisopropanolamine is a hydramine compound with organic amine and hydroxyl, with very light ammonia odor.

Jillian Zhu
Tel:

86-25-58390057
86-25-58390061
Address:

Room 603,Building 4,No.158,Lushan Road,Jianye District,Nanjing,210019,China